Next year's Cycle Show will take place on 25-27 June 2021, organisers have confirmed.
The show, one of the UK's largest cycling exhibitions giving trade and the public a chance to see and try out the latest bikes and kit from leading brands, was originally slated for 16-18 April. It has now been pushed back two months after consultation with industry and consumers.
The Cycle Show and the first edition of The London eBike Festival will be held at Alexandra Palace in north London.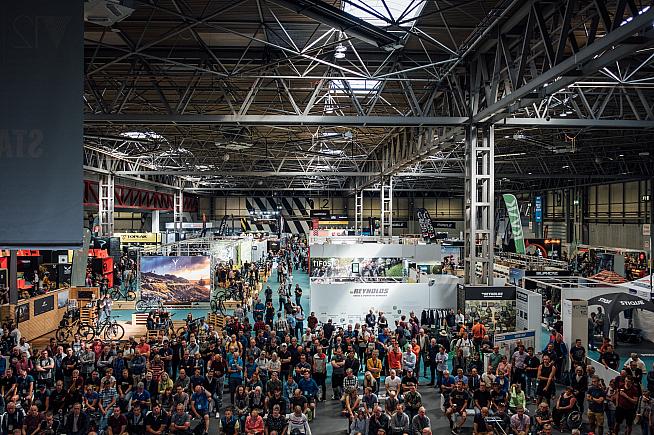 Inevitably, the ongoing coronavirus pandemic played a part in the decision to push back the date. Event director Chris Holman explains:
"After consulting with the exhibitors it seemed prudent to move things back two months. It helps alleviate current concerns from brands about stock availability given the backlog of supply and the new dates just give everyone more breathing space to prepare.
"A happy byproduct of the date change is that June also means longer daylight hours and a much better chance of sunshine. We're planning a lot of activity in the parkland with the hill outside home to two demo tracks as well as MTB races and skills masterclasses.
"Plus, the new dates coincide with the Grand Depart for the Tour de France so we'll create a destination to watch the race outdoors with a jumbo screen, bar, plus those amazing views of London as a backdrop."
Find out more at www.cycleshow.co.uk.
0 Comments