This year's King's Cup Gravel Festival has been cancelled, organisers Golazo Cycling have confirmed.
The new event, which was set to host the first British Gravel Championships over a weekend-long festival of gravel cycling, will now take place in September 2021.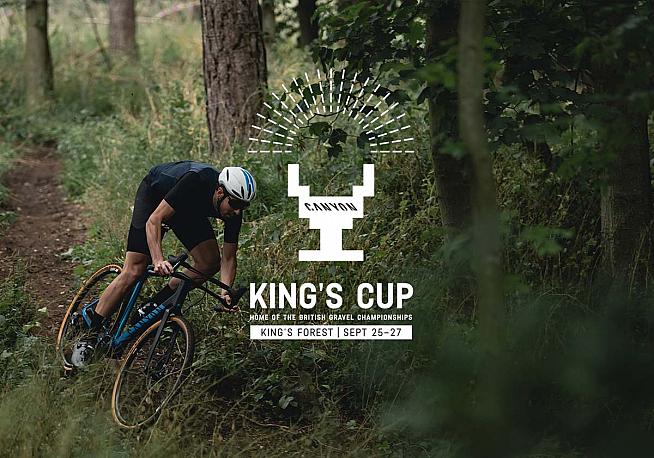 Launched amid a global pandemic, there was always a risk that the hotly anticipated new Gravel Festival would be cancelled. The organisers acknowledged as much, with contingency plans announced from the outset to postpone the date from September to October, or to 2021 if circumstances demanded.
Free of charge pre-registration means entrants won't be left out of pocket by the change, and all entries will now be automatically transferred to the 2021 edition.
A statement from Golazo today confirms:
"Golazo Cycling confirms that, despite best efforts and contingency plans to deliver an exciting and COVID secure gravel event during these unprecedented times, the 2020 King's Cup Gravel Festival and inaugural British Gravel Championships have been postponed to 2021.
"Due to the latest pandemic development and new regulations introduced by the government this week, hosting the event in 2020 is no longer possible.
"As no improvement in the pandemic situation is anticipated in the final months of the year, a postponement to late 2020 is also out of the question.
"The inaugural British Gravel Championships and King's Cup Gravel Festival will now take place from September 24th to 26th, 2021.
Free pre-registrations for the 2021 event are now being accepted, with a limited number of exclusive discounts available. As mentioned above, all 2020 pre-registrations have been automatically transferred to the 2021 event.
Find out more and pre-register for 2021 at www.kingscupgravel.com.
0 Comments