The future of the Prudential RideLondon-Surrey 100 sportive is in doubt as organisers confirmed today that the UCI men's pro race - the RideLondon-Surrey Classic - will not take place in 2021.
RideLondon is the UK's largest sportive, with over 20,000 cyclists riding the closed-road course around central London and the Surrey Hills each year.
This year's edition has been cancelled because of the coronavirus pandemic, with a virtual fundraiser taking place instead.
And, in a statement today, organisers London Marathon Events (LME) confirmed that the future of the event is under review.
A mass-participation event of some kind is likely, with a date of 30 May 2021 confirmed. This is three months earlier than the usual August slot, a change perhaps related to the cancellation of the men's pro race freeing up organisers to choose a different slot in the calendar.
However, whether the revised event will include a sportive along the lines of past editions remains in doubt.
"Plans to include a mass participation sportive in 2021 are still being reviewed," says today's statement from LME.
"The event organisers (LME), the Mayor of London and TfL hope that they can hold an event in 2021, focusing on inspiring all ages and abilities to try cycling on traffic-free roads in London including RideLondon FreeCycle, and the world's top women riders in the RideLondon Classique.
"If the 2021 event goes ahead, it will take place on Sunday 30 May, during the late May bank holiday weekend."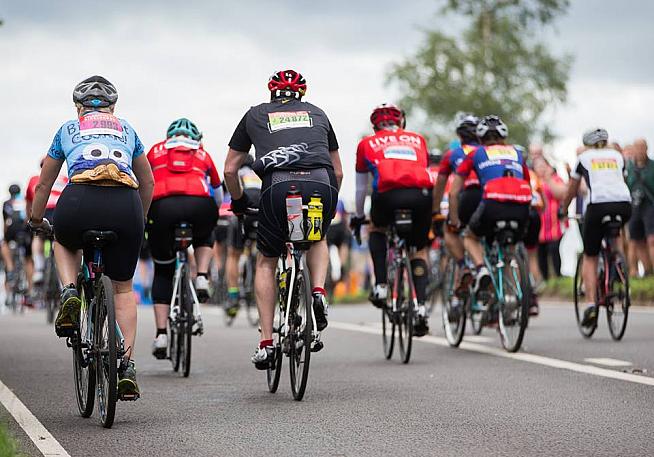 Reading between the lines, it seems the focus for 2021 will be on a more accessible, FreeCycle-style weekend of traffic-free streets, rather than a sportive.
Further details for the 2021 RideLondon weekend will be announced in coming months - let's hope that RideLondon sportive will reappear in 2021.
Related content:
0 Comments