Online retail giant Wiggle have advised customers to update their passwords after a security breach was confirmed this week.
The news follows reports from a number of customers of fraudulent orders being placed from their accounts. Others report their saved data being altered.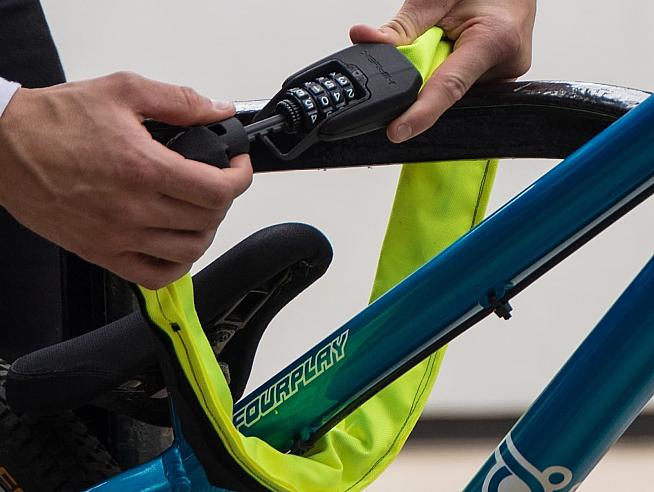 Wiggle, who also own Chain Reaction Cycles, are among the UK's largest online cycling retailers. Known for including free Haribo with their orders, Wiggle have also sponsored some of the UK's most popular sportives in association with UK Cycling Events.
CEO Ross Clemmow issued a statement in response to the breach:
"Data security is of the utmost importance to us. We've investigated the isolated incidents where accounts have been accessed, and we understand a small number of customers' login details have been acquired outside of Wiggle's systems and some have been used to gain access to Wiggle accounts and purchases made.
"We have taken steps to identify these compromised accounts and we will be individually contacting these customers. All impacted customers will be refunded. To protect our customers, all accounts will require the re-entry of card details for the next purchase.
"We are aware that where customers utilise the same password across multiple websites, fraudsters with access to some details can feasibly use these to try and gain access to genuine customer accounts. We recommend our customers change their password if they have any concerns.
"We would like to assure our customers we're prioritising all enquiries related to this issue."
If you're a Wiggle customer and have concerns over whether your data security has been compromised, entering your email address at the website haveibeenpwned.com is a quick way to check. The site compares your email address against lists of known hacked addresses, letting you know instantly if your account has been compromised in the past.
0 Comments