Hutchinson Tires have launched the Touareg, a new gravel tyre handmade in France.
The Touareg is a successor to Hutchinson's popular Overide gravel tyre, and Hutchinson say it improves on the Overide on rougher terrain.
With 127tpi casing and a Hardskin textile layer for puncture protection, the Touareg is available in all black or tanwall options. Widths are 40mm or 45mm for the 700c size, and a wider 47mm 650b size is also available if you roll that way.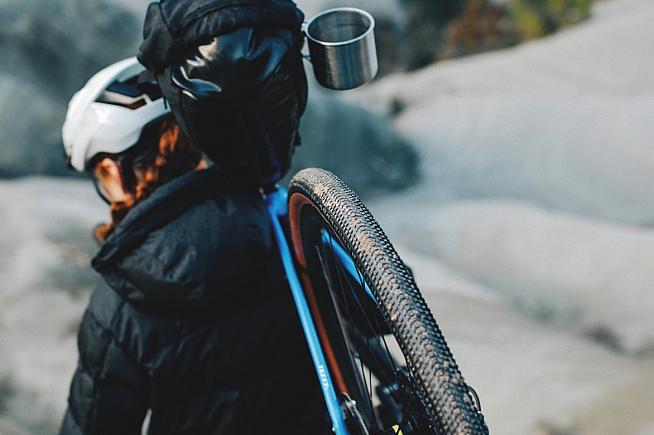 The improvement, say Hutchinson, is all about the "architecture of the knobs" (no giggling at the back please). The Touareg features a more pronounced tread, alongside greater volume and width.
Hutchinson reckon the added girth and bigger knobs improve performance and grip on even the most rugged terrain, while also rolling well on tarmac.
We've just received a pair for testing, so we'll see how they cope with the South Downs Way and report back.
Find out more at www.hutchinsontires.com.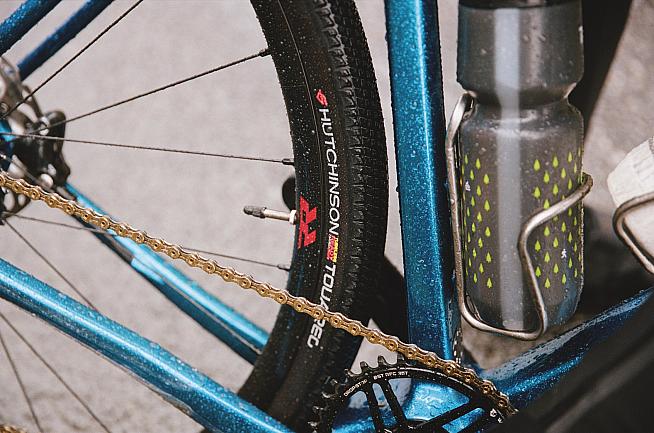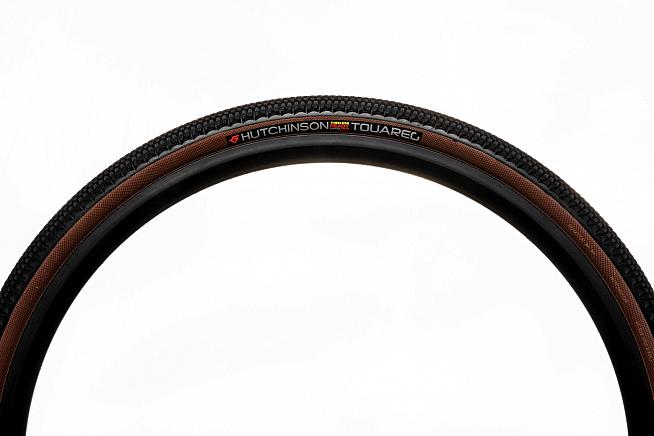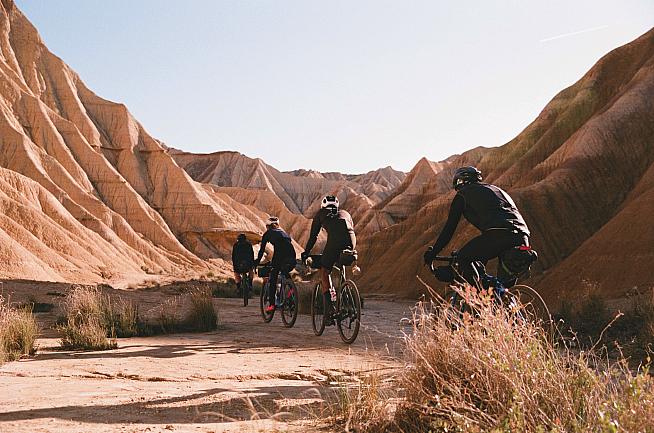 0 Comments