Entries open today for what organisers Struggle Events claim is one of the UK's hardest sportives.
Struggle Moors, which takes place on 5 July this year, is set in the beautiful but brutal North York Moors National Park and includes bucket-list climbs such as Rosedale Chimney, Glaisdale Horror over a 112-mile (180km) course.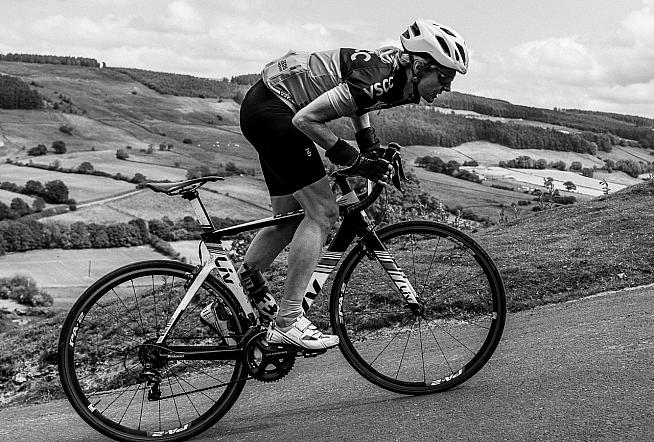 Struggle Moors is part of the Struggle trilogy of sportives, which also includes Struggle Dales and Pace. The event begins in the stunning setting of Ampleforth Abbey, North Yorkshire, with accommodation available at the start/finish line.
On numbers alone, the route backs up the claim to be among the most challenging sportives in the country. Riders will tackle over 3100m of climbing over the course, with extreme gradients on many of the categorised climbs.
For 2020, Struggle Moors will also offer a slightly shorter 95-mile option. Ideal for aspiring riders keen to tackle the iconic ascents of the North Yorkshire Moors National Park, the 150km route still packs a challenge with over 2500m climbing. (And if you're wondering, yes the infamous climbs of Glaisedale Horror and Rosedale Chimney are included!)
It's an epic day's cycling any way you slice it, but with preparation, pacing and plenty of fuel it's achievable.
Entries open today for pre-registered riders, and will go on general sale tomorrow, Saturday 1 February, at ridethestruggle.com.
0 Comments