This week sees the launch of a new events agency, ONE PRO Sports Events. The venture sees former England cricketer Matt Prior join forces with Velusso owner James Bowtell to offer packaged and bespoke fundraiser or corporate events for anyone seeking a cycling challenge.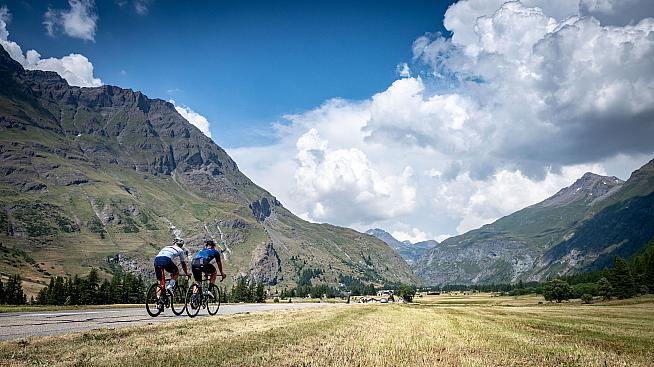 The new agency brings together ONE PRO's experience running pro cycling team ONE PRO Cycling, with cycling and lifestyle brand Velusso's expertise in corporate events. Last year the ONE PRO team also delivered the inaugural THE 21, a Tour de France inspired event for amateur cyclists, their colleagues and friends.
Agency co-founder Matt Prior said: "Over the past few years we've seen the appetite for corporate and team building events continue to grow with more focus on combining clients' event objectives with health and wellness. Last year's THE 21 was a prime example of this - the opportunity to bring together different businesses, challenge individuals and create lifelong memories in the process.
"I'm particularly looking forward to taking the events agency into multiple sports in the coming months and am really excited to see the ONE PRO brand grow and develop since its inception in 2015."
The second edition of THE 21 Challenge has now launched. The 2019 edition saw 75 riders tackle various blocks or, for a select few, the entire route of the Tour de France, one day ahead of the professionals. Following the recent 2020 Tour de France route announcement, final plans are being put in place for this year's THE 21, with limited spaces now available.
ONE PRO Sports Events will sit alongside the new active nutrition business, ONE PRO Nutrition and sports insurance provider ONE PRO Insurance.
Find out more about ONE PRO Sports Events at www.oneprosportsevents.com.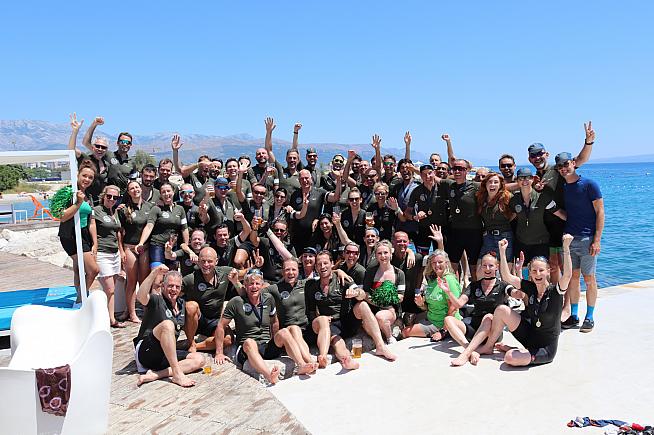 0 Comments