The Sierra Leone cycling federation are raising money to support their national team at the 10-day Tour de Faso in Burkina Faso in October, the opening race of the 2020 UCI Africa Tour. The squad will consist of six riders and three support staff.
For Sierra Leonean cyclists the opportunity to compete in a UCI-level race is almost once-in-a-lifetime, and offers the chance to develop themselves and their sport in a country with a huge passion for cycling. In order to create a sustainable development system for Sierra Leonean cyclists to become professional athletes, participations in races like 'the Faso' will become more and more instrumental.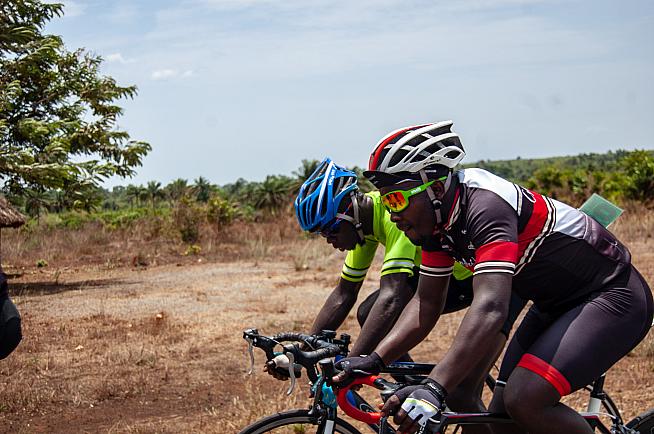 The Sierra Leone cycling federation has not received any funding from the National Ministry of Sport since 2012, and as such must look for other means of supporting its programmes both domestically and abroad. In August, the team was told with just a few days notice that the Ministry of Sport would not fund the places of any cyclists to race at the African Games in Morocco, after initially indicating that funding would be made available for three riders.
A GoFundMe page has been set up by UK marketing company, Fausto Agency, and Winston Crowther, the acting president of the Sierra Leone cycling federation, to raise money to fund the team's attendance at this prominent event. The target is £6,550, which represents enough money for travel, race entries and sundry costs.
Tom Owen of Fausto Agency said: "Travelling to the race is a gruelling 1,600km journey which entails at least four days of driving time to get there and the same amount of time to come back.
"We hope to raise additional funds beyond the target stated above to cover the cost of flying the athletes to the race, however, flights in West Africa are extremely expensive, even short-haul.
"If we fall short of the target, we can reduce the number of cyclists who go to the race. But Sierra Leone must field a minimum of four riders."
Having spent time in Sierra Leone supporting grassroots cycling, Owen has a keen awareness of the country's passion for cycling and the difference that funding could make to these athletes.
He concludes: "Please help us support grassroots racing in Sierra Leone by spreading this message as far and wide as possible."
For more information and to contribute to the fund, visit www.gofundme.com/f/send-sierra-leone-cycling-team-to-the-tour-de-faso.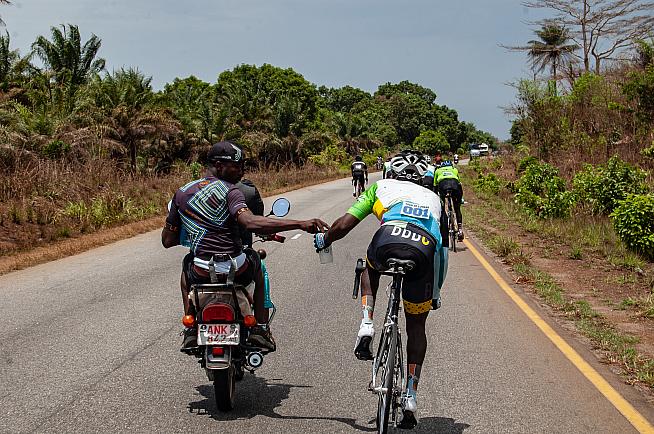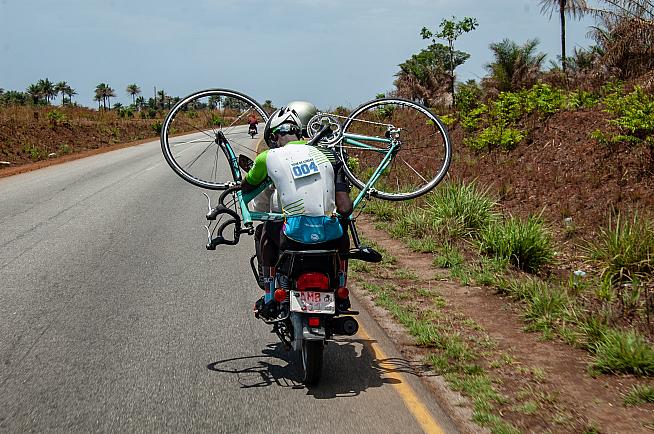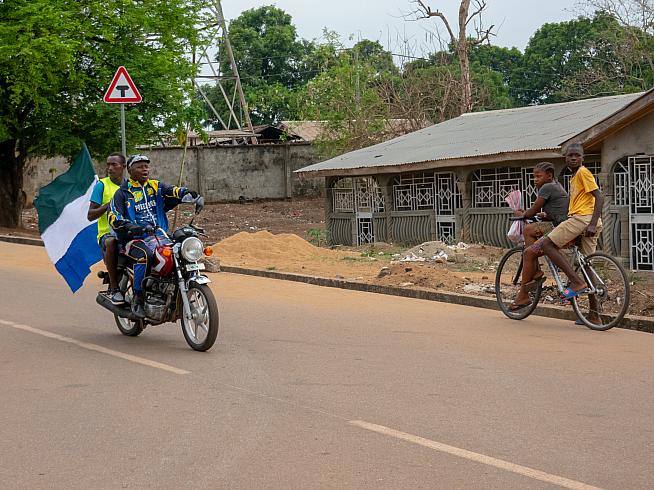 0 Comments