For all those cyclists left disappointed by the cancellation of this year's Velo North sportive, here's a plan: Velo29 are running their own sportive on the same day. Cheekily called Velo29 North, the ride starts and finishes in Durham and offers a choice of 50, 75 and 100-mile routes on open roads.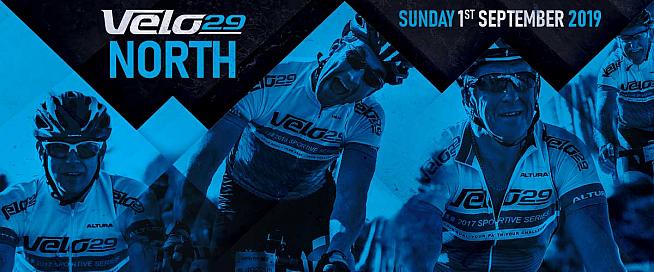 Velo29 North takes place this Sunday 1st September, the same day as Velo North was scheduled. Up to 400 riders are expected, making it a much smaller - and less disruptive - event than the ride cancelled by CSM Active.
The long route features 2442m of climbing over 163km, but the medium route also represents a significant challenge with over 1900m of climbing packed into the 122km course.
Riders on the short distance will also get their fair share of hills, with 1279m of climbing in 83km. All three routes head west into the north Pennines, promising stunning scenery, quiet roads and what the organisers claim as "the best feed stops in the business!"
On the day entries will not be accepted, but you can enter online until midnight tonight via the Velo29 website.
Places are priced £20 for the short course, £27.50 for the medium and £30 for the 100-mile route.
For more details and to enter, visit velo29events.com.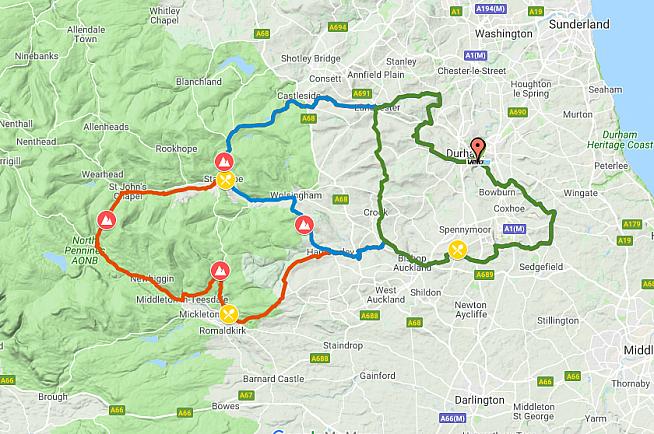 0 Comments