Sure, the weather isn't ideal for cycling right now - but if you'd like to take advantage of reduced prices for sportives taking place throughout the year, now's the time. Both Evans Cycles - who run the Ride It! series of sportives - and UK Cycling Events, organisers of dozens of popular sportives, are offering January deals that end soon.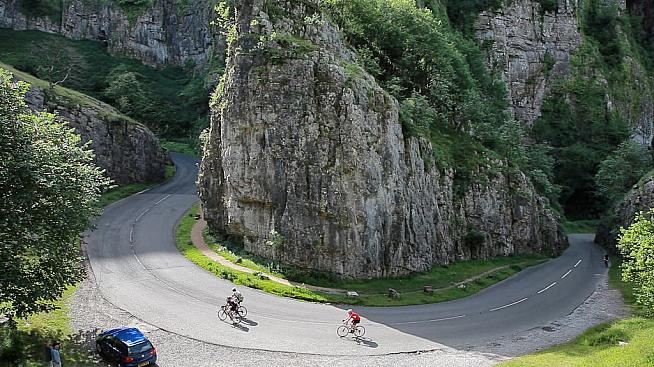 We'll start with UK Cycling Events, because the clock is ticking - you can get 10% - 15% off their sportives, but you'll need to book by midnight tonight (Friday).
Choose from more than 25 sportives, including perennial favourites like the Wiltshire Wildcat, Ride Yorkshire, the Surrey Cyclone, Malvern Mad Hatter and many more. Some rides like the French Revolution and the new Dallaglio RugbyWorks Trackfest are excluded from the promotion, but with such a packed calendar of classic rides you're still spoilt for choice.
Use codes "NYSALE10" (10% discount) or "JAN19" (15% discount) at checkout to take advantage of the savings. You'll find all the sportives at www.ukcyclingevents.co.uk/offers.
Evans, meanwhile, are offering 3 for 2 on all their Ride It events so when you enter two sportives, you can ride a third one for free. Choose from an impressive programme of 57 sportives, including road, MTB and gravel rides taking place across England and Scotland.
To take advantage of the deal, use the code "RIDE342" when entering. The offer ends at midnight on Monday 4 February, so use the weekend wisely and get your name down for some great riding later in the season. Children ride free on any Evans sportive, too, so why not make a family day of it.
For more details and to book, visit www.evanscycles.com.
0 Comments