Entries are now open for the 2019 edition of HotChillee London-Paris. HotChillee's tour covers the epic 500km journey over three days, arriving in Paris for the final Stage of the Tour de France. The 2019 edition will take place from 25-28 July.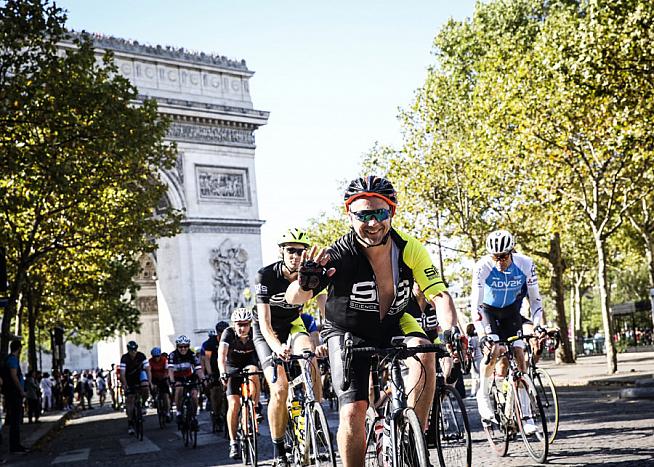 With 15 years of experience under their belts HotChillee are among the most experienced cycle tour operators in the business. The HotChillee experience begins well in advance of the event date, with group riding skills sessions, monthly supported UK group rides and specialised training plans to help prepare you for the challenge.
The company's event format of five seeded speed groups also means you can "Race", "Ride", or "Conquer!" so there's an option to suit everyone regardless of fitness and experience level.
Each speed group rides as a peloton with a lead car, motorbike outriders, mechanic's van and rolling road closures, while HotChillee Ride Captains stay in radio contact with the support vehicles to help ensure the safety of each group at all times.
On reaching Paris you can celebrate your 500km achievement at the finishers party on the Saturday night before watching the Tour de France Pros race the laps of the Champs-Élysées the following day.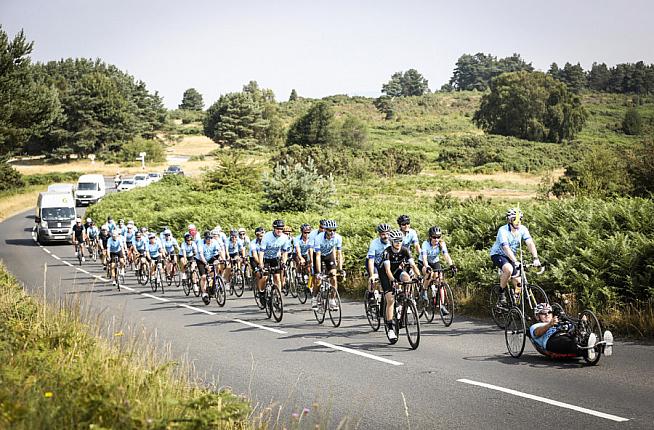 Entries to HotChillee London-Paris include three nights' accommodation together with all meals and a host of extras. Bookings are open now for individual entries, groups of 4-9 entries and 4-person race teams. Enter by 4 September to take advantage of the Super Early Bird rate of £1395.
For more details and to book your place, visit www.hotchillee.com.
0 Comments