Velo City Girl blogger and The Cycle Show presenter Jools Walker has been announced as keynote speaker for the third annual Women and Cycling Conference, which takes place in Bradford on 4 May.
Aside from her popular Velo City Girl blog, Jools has worked with cycling brands including Vulpine and MEAME as well as numerous media outlets, newspapers, magazines and websites. An enthusiastic advocate of all aspects of cycling culture, she has appeared on BBC Newsnight and is a regular reporter for ITV4's The Cycle Show.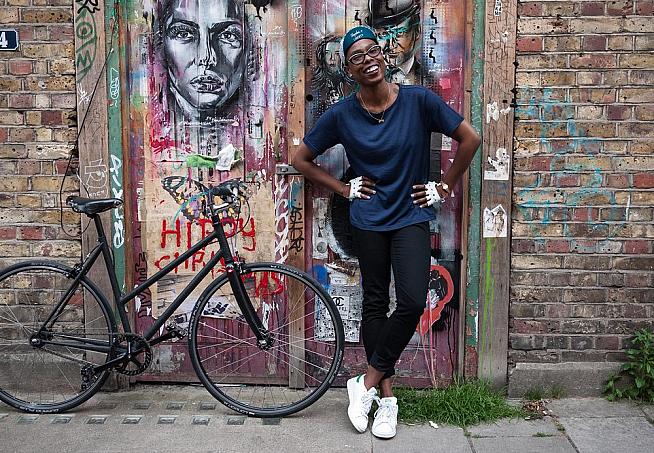 The Women and Cycling Conference, which is supported by Bradford Council, takes place at the Dubrovnik Hotel on Thursday 4 May from 9.30am to 5pm. In addition to presentations there will be workshops on all aspects of cycling, with a particular focus on increasing and widening participation among women.
There will be contributions from British Cycling, Cycling UK, Get Out and Get Active, The Bike Mill Leeds, Lady Pedal Manchester, Yorkshire Lass Cycling Club, Bradford Disability Sport and Leisure, Cycle Boost Sheffield and Bike Plus Leeds.
The conference is organised by Healthy Life Cycles, a charity aimed at providing positive recreational activities which improve the health, resilience and wellbeing of people across the Bradford district.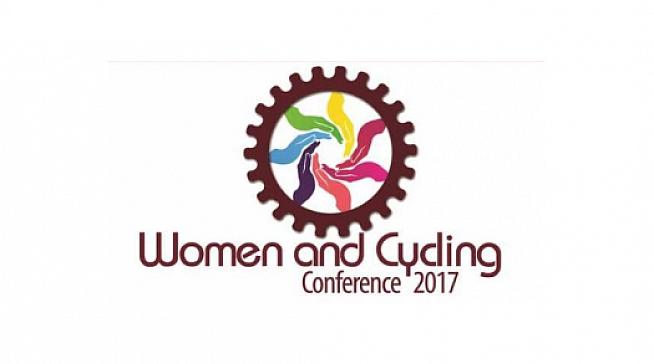 The event will be of particular interest to women cyclists of all levels of experience, from beginners to veterans, as well as cycle leaders, trainers, campaigners, transport planners, health workers, youth and community workers, volunteers and practitioners from the voluntary, public or commercial sector.
Other speakers will be Kersten England, Chief Executive of Bradford Council, Rifat Bashir from the University of Bradford and Judy Robinson, a Breeze champion.
The programme includes workshops led by women from businesses and organisations involved in all aspects of cycling, as well as the chance for delegates to have a go on tandems, adaptive bikes and electric bikes, Dr Bike sessions on maintenance and repairs, as well as led rides and a bicycle warm-up by Bicycle Ballet in Lister Park.
Councillor Sarah Ferriby, Bradford Council's Executive Member for Environment Sport and Culture, said: "Bradford is a district for cycling and anyone who is interested in encouraging women, young and old and of any ability to either get on a bike for the first time or to get back on a bike, should come along to this conference."
Tickets are priced £15 (£10 for concessions) plus booking fee for the full day of events, and are bookable via Eventbright.
0 Comments