A new survey on bike thefts in London has been launched by Stolen Ride and London Cycling Campaign. The survey aims to gain a true understanding of the experiences and needs of the capital's cyclists, especially in relation to cycle theft.
The results of the survey - which you can take here - will be expertly analysed by Quanteze, the online survey consultancy, and data will be made publicly available by Stolen Ride and London Cycling Campaign.
Everyone who enters the survey will be offered the chance to win a Flat Bar Point AR Bike with Continental tyres, courtesy of Mango Bikes. That'll come in handy if you've recently had your ride nicked.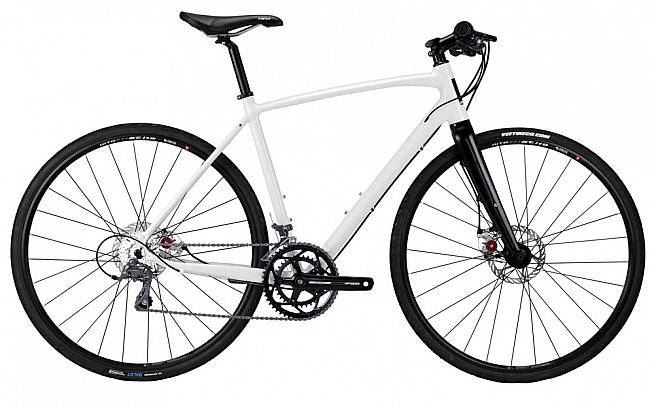 Stolen Ride, for those unfamiliar with it, could be loosely described as Neighbourhood Watch for bikes. Anyone whose bike is stolen can tweet @StolenRide with the details and a photo of their missing bike. The image will be shared with a community of over 5000 fellow cyclists across the capital, making your chances of recovery that little bit better.
Richard Cantle, founder of Stolen Ride, said: "I urge all London cyclists to take and share this survey with others. Data is not only essential to fully understand trends and habits; it can be used to push and influence change.
"Stolen Ride is currently focused on its expansion into crime prevention and this data will be vital in our mission to create awareness and to help keep London cycling."
Amy Summers, Campaigns Coordinator at London Cycling Campaign, added: "Cycle theft is a huge problem and barrier to cycling growth in London. LCC is committed to creating a happier city for everyone and with two-thirds of victims giving up cycling after having a bike stolen, helping to tackle cycle theft is crucial. The data will help us craft campaigns to address specific areas."
The survey closes at midnight on 4 October. That link again is surveygizmo.com/s3/2998966/LondonCycleTheftSurvey2016.
0 Comments