Just over a year ago, on the eve of my first ever sportive, my cycling-proficient aunty handed me a white carrier bag. Inside was some of her well-kept cycling gear: a pair of cycling shorts, two jerseys, gloves...
'What's wrong with the Primark gym tops and leggings that I've been riding in all this time?' I thought to myself as I inspected the contents of the bag.
I had been planning on pairing my go-to black gym kit with my favourite black merino wool jersey worn on past trekking expeditions. (Note: in outdoor sports, when an item of clothing is made from merino wool, this automatically upgrades the sportsperson to expert-level status in the sport in question, regardless of their previous experience and expertise!)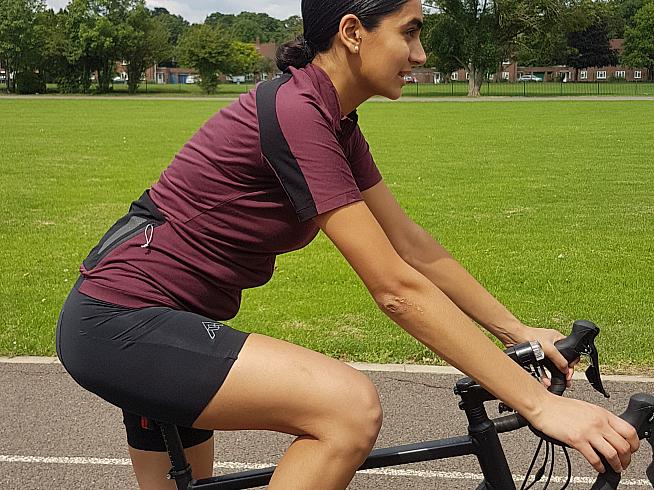 This, paired with my Nike running trainers, a cycling helmet from Argos and, reluctantly, a pair of cycling sunglasses - was my carefully thought-out ensemble. But apparently there was actual kit to be worn when cycling?
How exciting, and complex. I just assumed you hopped on the bike with a helmet, and off you go! Clearly not. I was about to level up, from 'no-gear, no-idea' cyclist status to 'some-gear, some-idea'...
Little did I realise that a year later I'd have the privilege of trialling the women's cycling kit by Canadian brand, 7Mesh. Thankfully, my knowledge and experience with cycling and cycling gear has improved vastly since that first ride - and can I just say, the 7Mesh kit is luxurious.
Also, after having a browse on the 7Mesh website, and reading of the brand's mission of developing innovative technical apparel for cyclists, I can say this is most definitely reflected through their clothing.
My first impressions upon trying on the classic WK2 Bib Shorts were that the fitting felt sleek, comfortable, and very flattering.
I immediately noticed the familiar elevation in my confidence as I examined my reflection in the mirror - the same feeling that comes with pulling on a pair of flattering gym leggings for the first time. I knew my cycling game was about to level up once again.
The material is lightweight, and the chic finish of the bib shorts is made complete by the laser cut hem and the reflective 7Mesh logo embellished on the right thigh.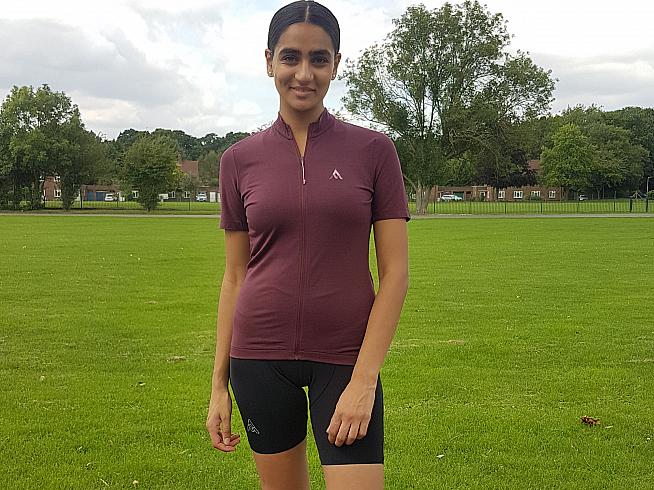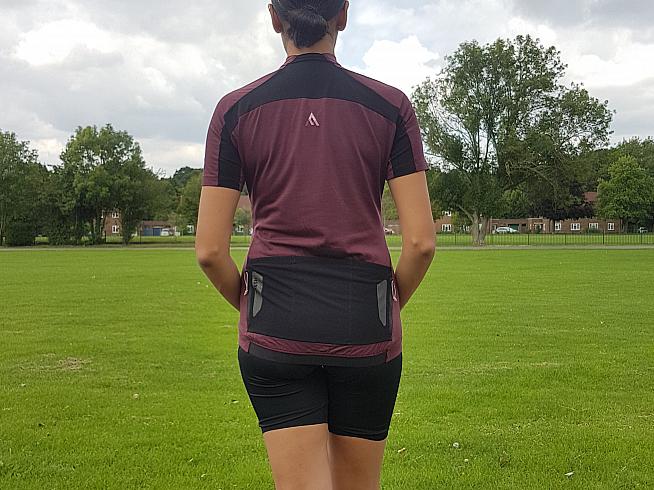 "But, it's one thing looking and feeling good, but do the bib shorts do the job?" I hear you ask.
My answer is yes. I trialled the WK2 Bib Shorts and its padding support on my weekly three-lap ride around Richmond Park, and the Elastic Interface chamois was super comfortable. I also felt as though there was significantly less impact when riding the occasional bump or pothole.
The elasticated, lightweight straps were also of comfort, never feeling like they were digging into my shoulders or straining my back - something which, in the past, I have noticed can often quickly become distracting and uncomfortable given the wrong material or sizing.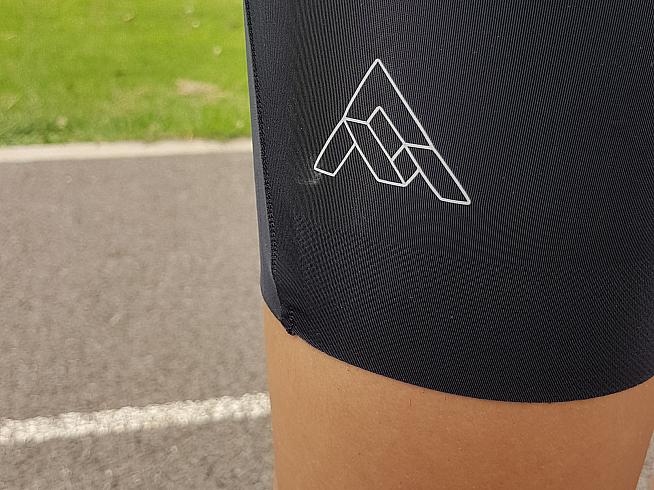 I'd purchase some leg warmers to wear with these bib shorts for cooler days, mainly due to the erratic nature of the weather we're prone to in the UK, but overall, I'm a fan.
Moving onto 7Mesh's Women's Ashlu Jersey made from merino wool. Remember the deal about merino wool? Well, this is the real deal.
I have to admit that my previous favourite, over-worn jersey has nothing on the Ashlu Jersey. Just like the MK3 Bib Shorts, the tailored fit of the jersey is flattering, especially with the full-length zip.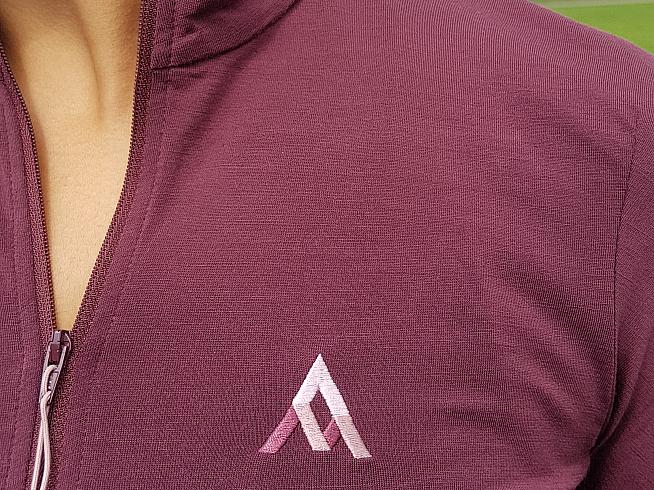 The zip also adds to the breathability of the top. Overheating on a climb? Just unzip a couple of inches and let a cooling breeze take the heat off.
At just 140g the jersey feels lightweight enough to wear alone on warmer days, but also thin enough layer to on top without feeling as though you're suffocating. (Merino wool, I'm telling you!)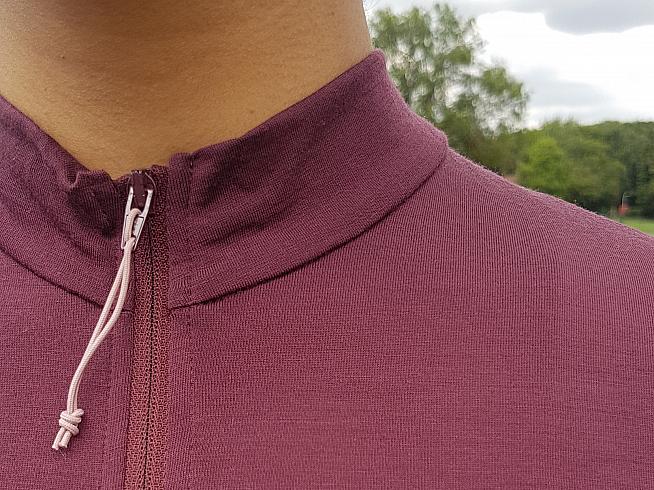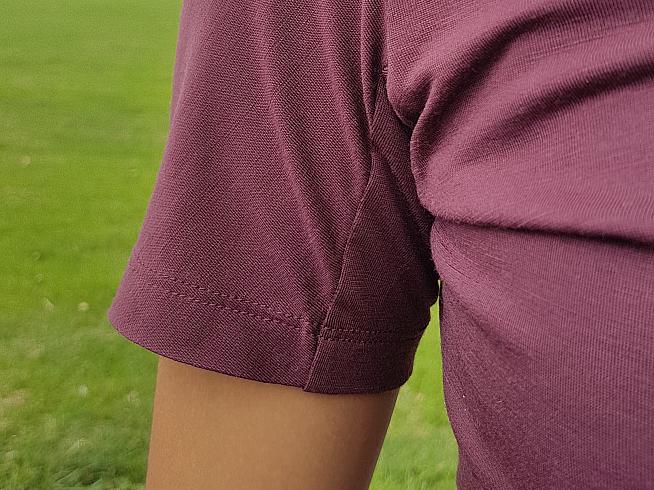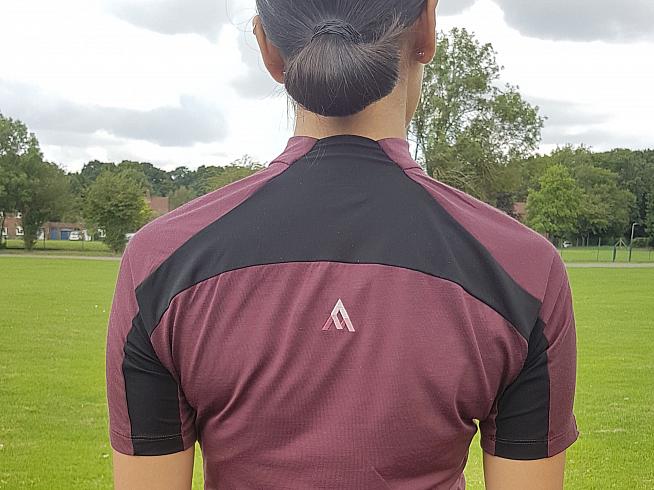 As well as the three rear back pockets, the vertical zippered pockets on both sides felt very innovative and were large enough to fit my card holder and a small set of keys.
I also loved the "death plum" colour of the jersey, which jazzed up my usual all-black look. It has since encouraged me to explore different colour palettes when choosing cycling attire - watch this space for a neon pink jersey!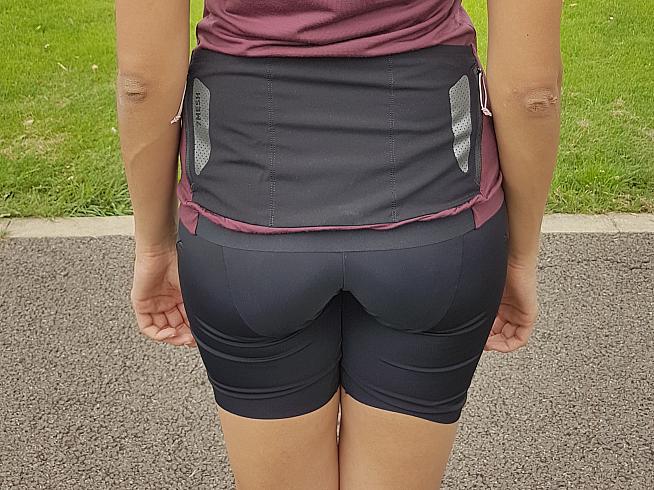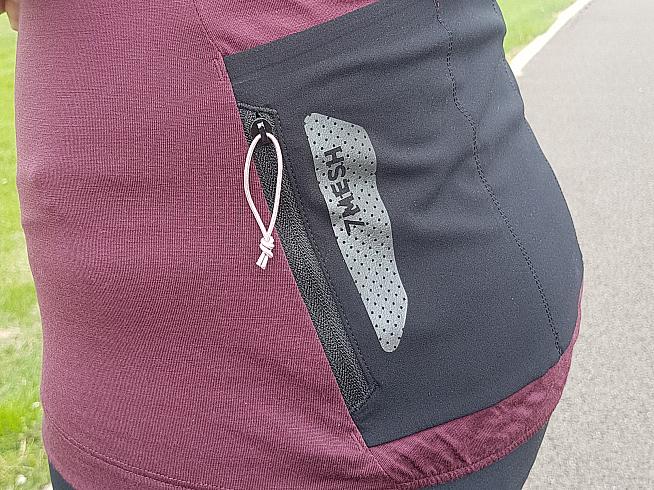 Overall, as with the bib shorts, I would recommend the Ashlu jersey. At £110 it's not cheap, but you're getting a quality garment that, with sensible layering, you can wear year-round. And with 7Mesh offering a 15% discount when you sign up, it starts to look like pretty good value.
If you're looking to round off your outfit, 7Mesh also offer a range of accessories including socks. The range includes an Ashlu merino sock, but I tested the 7Mesh Word - a midweight sock available in a choice of eight colours.
The fast-wicking yarn has odour-combating silver microparticles, and if you haven't tried cycling-specific socks yet then treat your feet to a pair of these. Foot comfort is often overlooked but it makes a big difference, and these socks are a great finishing touch to your outfit.
Final word
If you're looking to upgrade your cycling wardrobe, I would highly recommend purchasing these pieces. 7Mesh are not a budget brand, but if you're looking to invest in some long-term, high-quality cycling kit the premium quality here reflects the old adage, "you get what you pay for".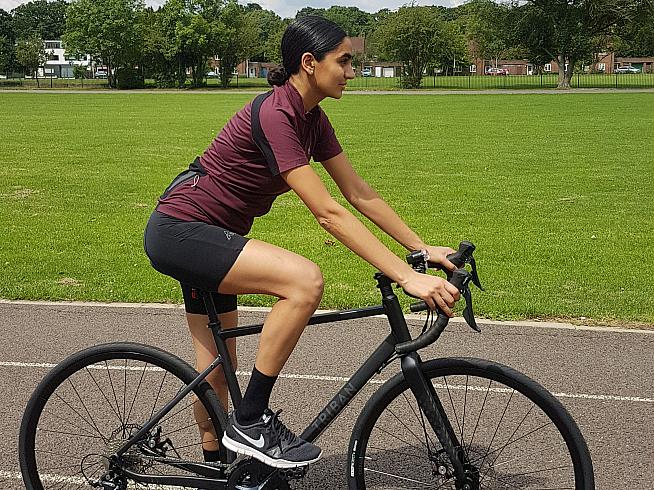 It is obvious, even before trying on the jersey and bib shorts, that 7Mesh have put a lot of thought and innovation into each of these pieces, and this, along with the quality of materials used, will make for a cycling kit that is bound to last for years to come.
Find out more about 7mesh and shop the range at 7Mesh.com.
0 Comments